In recent years, the adoption of artificial intelligence is on the rise. Different sectors of service providers are witnessing a massive integration of AI within their workflow. This singular action has given birth to a better work pattern and greater service delivery. This is because artificial intelligence is changing the narrative and dictating the pathway for the future of work. There is no doubt about how effective it has become, as many industries are testifying of its capabilities to work wonders. These early-bird firms that have already adopted its practices are on a boost to the moon. The software development industry is also among those who benefit from the impact of artificial intelligence.
AI is revolutionizing software development. Times are changing, as are the demands that come with the change. AI is helping software development firms meet the demands of users. For instance, it is empowering software companies to work smarter and faster, and it also gives them the ability to detect and resolve conflicting issues very quickly.
There exists a codename that describes the role of artificial intelligence in the software development industry: AIOps. This post will discuss what you need to know about AIOps, how it works, and why it's important.
What Is AIOps?
AIOps is an acronym for "artificial intelligence for IT operations." It is a concept in which developers integrate artificial intelligence into the practice of IT operations. Within a short while, AIOps has proven to be a game changer in the software development industry. The implementation of some provisions of artificial intelligence, such as machine learning and data analytics, has changed how teams can resolve issues encountered in IT operations
Why AIOps?
One might ask, Why integrate artificial intelligence into IT operations? The answer is simple: artificial intelligence is a trustworthy sidekick to humans. Over the years, computer hardware and software have become complex in nature and operations. Also, the volume of data that teams have to deal with is growing rapidly. These developments have resulted in a massive workload for IT teams responsible for the management of these tasks. Data science teams are overwhelmed, as they now find it an enormous undertaking to sort such a large volume of data. Knowing full well that time is of great essence in the industry, teams must deliver tasks in record time. This is becoming seemly impossible.
More so, the DevOps teams also find it hard to keep up with the running of the system in their absence. As such, the round-the-clock observability of these complex systems is nearly impossible. It is becoming difficult to detect bugs and other anomalies within the system by going through each line of code, as done in the conventional setting. Most of today's software solutions are in millions of lines of codes that are within fewer code blocks or encoded functions.
With software development firms facing all these issues and more, the overall productivity of these firms is being stifled. In order to mitigate these challenges, software development firms have turned to artificial intelligence for help.
How Does AIOps Work?
The workings of AIOps are hinged on two pillars: machine learning and big data. Every activity captured, as done within the practice of AIOps, can be traceable to the tenets of these two pillars. AIOps tends to garner data from all the available IT monitoring sources within your system. Then it moves further to analyze the data with the hope of gleaning useful information needed for decision-making. AIOps works similarly to human cognitive functions. When teams implement AIOps, the following are processes you can expect to see while it performs its functions.
Gathering and Selection of Data
After receiving these large chunks of data made available by the system's monitoring platform, AIOps moves into cleaning, sorting, filtering, and classifying the data. Then it selects the data class that is most relevant to resolving the issue at hand. It then makes that information available to the teams that need it.
Detection of Patterns
When you deploy AIOps into your system, it tends to study your systems extensively to know how things work. It further seeks to detect the correlations between data elements and aggregates them into groups to perform a more in-depth analysis of them.
Collaboration
AIOps aids proper and effective collaboration among the members of the DevOps team. When an issue that needs resolving surfaces, AIOps notifies the DevOps team members responsible for handling the task. It also provides the team with the relevant information needed to perform the task. All are done regardless of the individual team members' locations, as it operates remotely.
Provision of Insights
After all the analysis of data and the identification of the root cause of the problem, AIOps tends to provide insights concerning an issue or the system as a whole. The information may be in form of the solution to the issue at hand or even a pointer to an unforeseen issue. This helps the team make decisions from what they discover.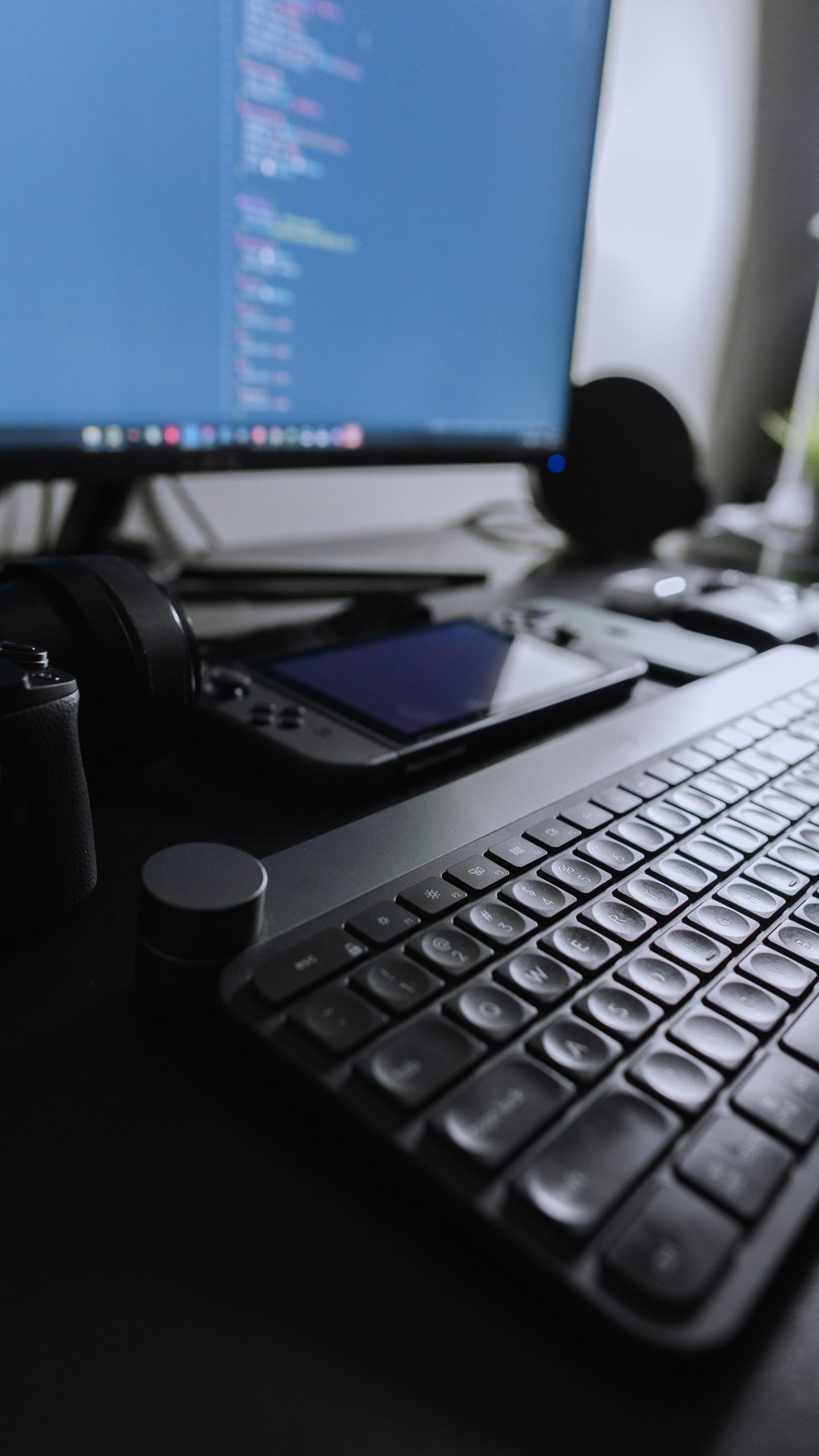 Process Automation
With constant learning comes the capability to automatically respond to issues and offer solutions to ones similar in nature to those already resolved on their own. This is what AIOps is designed to be able to do.
Benefits of AIOps
The impact of AIOps on the overall productivity and profitability of software development firms cannot be overemphasized. It is a revolutionary practice. Below are some of the benefits of integrating AIOps.
Faster Service Delivery
With AIOps in place, firms tend to deliver software solutions at a faster rate. For instance, since AIOps is automated, it can deliver tasks faster than humans can.
Predictions
AIOps helps predict solutions to current issues and future incidents by capturing useful information from the background and studying them extensively. This helps the DevOps team be proactive in approach when handling issues.
Reduction of System Downtime
Integrating AIOps in your firm gives you an edge because you won't have to worry so much about the cost and implication of system downtime. AIOps aids DevOps teams by detecting potential system issues—before they happen.
Skill Optimization
With the use of AIOps, the DevOps team members tend to gain more understanding of the system they are working on, as well as their skills. This is because when teams understand the task at hand, they can make effective use of their skills.

Boost in Employee Experience and Productivity
Employees tend to give their very best following the introduction of AIOps tools. Having the right tools makes a happy employee. AIOps creates room for effective job performance, as it helps to eliminate repetitive and time-consuming tasks through the use of automation.
Better Data Value
The use of AIOps in regards to working on the massive data gathered by your firm creates worthwhile value from the data. It enables you to harness useful information from that volume of data.
Wrapping It All up
As software development firms seek seamless operations and an improvement to overall productivity, AIOps is one strategy or framework that can be integrated into the workflow.
For all your AIOps implementation needs, check out Netreo. Having a great AIOps platform at your side allows you to be ready to take advantage of all the benefits and workings of AIOps.
This post was written by Ukpai Ugochi. Ukpai is a full stack JavaScript developer (MEVN), and she contributes to FOSS in her free time. She loves to share knowledge about her transition from marine engineering to software development to encourage people who love software development and don't know where to begin.