Google recently joined Facebook, Apple, Amazon, LinkedIn, Twitter and HPE in recommending its North American employees work from home to help slow down the spread of Coronavirus COVID-19. Remote workers can communicate in real-time on message systems like Slack and videoconferencing like Zoom. However, with >200k tech workers now at home needing robust and secure connection to the internet for these high bandwidth collaboration tools, the virus is not the only thing these workers are slowing down. Companies are worried that they may also be losing productivity as workers contend with slower internet speeds as they work in secure environments and compete for bandwidth.
Even non-tech industries are impacted. One of our customers, a major railroad provider in Europe, is now monitoring about 10 times more remote workers during this crisis. As the number of impacted railway workers mount across Europe, national officials and company executives are increasingly concerned about business continuity. Company executives took measures to ensure business continuity by developing a Netreo Coronavirus Management dashboard, which they monitor daily for remote connectivity needs (e.g. VPN logins, internet speed) to critical business applications and cloud/online productivity tools.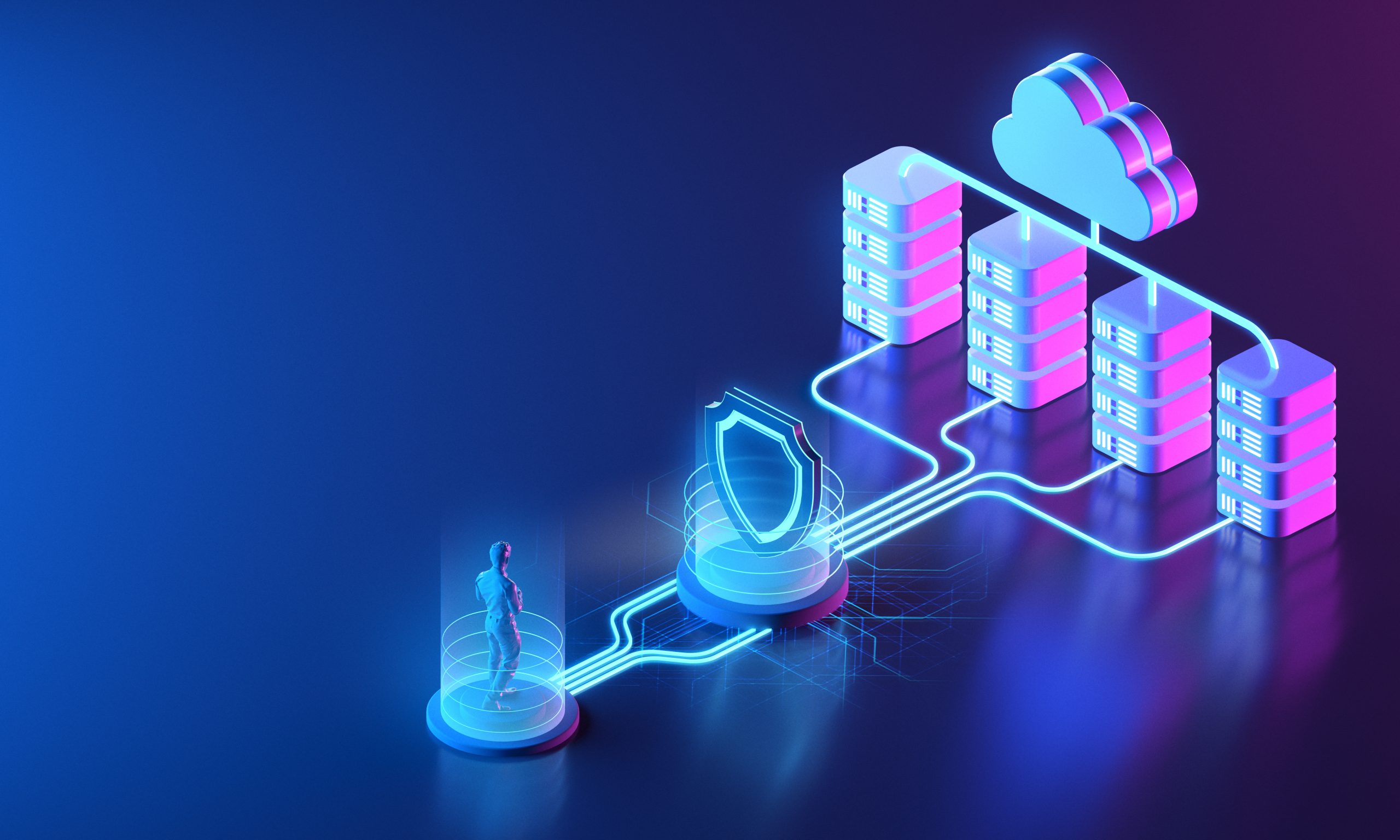 5 Key Tactics for IT Infrastructure Management
Here are some leading IT practices during this period:
Carefully monitor your communications and collaboration software, and make sure that you have clear upstream channels for support should a problem occur.
Monitor your infrastructure for workloads well beyond what you deal with on a daily basis. Consider adjusting your threshold or alert settings to accommodate the higher levels of traffic that are likely.
Ensure that you have a crisis communications plan in place to guarantee the accurate and timely flow of information and alerts, even if normal communications channels are congested or disrupted.
Consider creating a custom dashboard or report to watch your most critical VPN links and devices, and have that report sent out daily to multiple team members, so any potential problems can be detected early.
Use configuration management on your VPN and key infrastructure devices and consider restricting or rescheduling changes, patches, or upgrades that might cause a disruption of service.
Remember to wear a mask and social distance! Netreo is here to look out for you during these tough times. Remember to keep up to date with the safest practices.