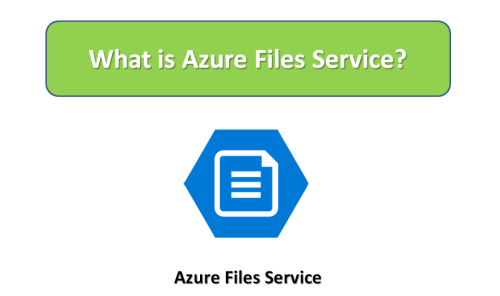 What is Azure Files Service?
Azure File service is cloud based file storage and sharing service that helps in sharing files using the standard Server Message Block 2.1 (SMB 2.1) Protocol. Azure Files enables in sharing files between virtual machines using standard API calls for through a REST based interface. The file sharing is enabled and managed through Azure management console.
How Azure Files is used?
Azure Files primarily provides a simple, reliable and consistent platform to share files between virtual machines or in a virtualization environment.  Azure File Services can be used to;
Share, copy or shift applications to the cloud that use on premises file sharing
It can also be used to save diagnostic reports such as log, metrics and crash dumps.
Storing and globally accessing Azure or cloud development tools and applications
Provide a common interface to store and share shared application settings such as configuration settings
Find Out how Netreo can help you with all your Azure monitoring needs. Request a Demo Today!