Cloud Service Map helps the users to quickly compare the capabilities and features of all the categories of both AWS and Azure. The use of the service allows you to quickly migrate data from Azure if you are trying a multi-cloud solution with Azure. The service easily orients you among the services which are optimal for migration and even the service map runs side-by-side. The other useful resources are also available in the documentation.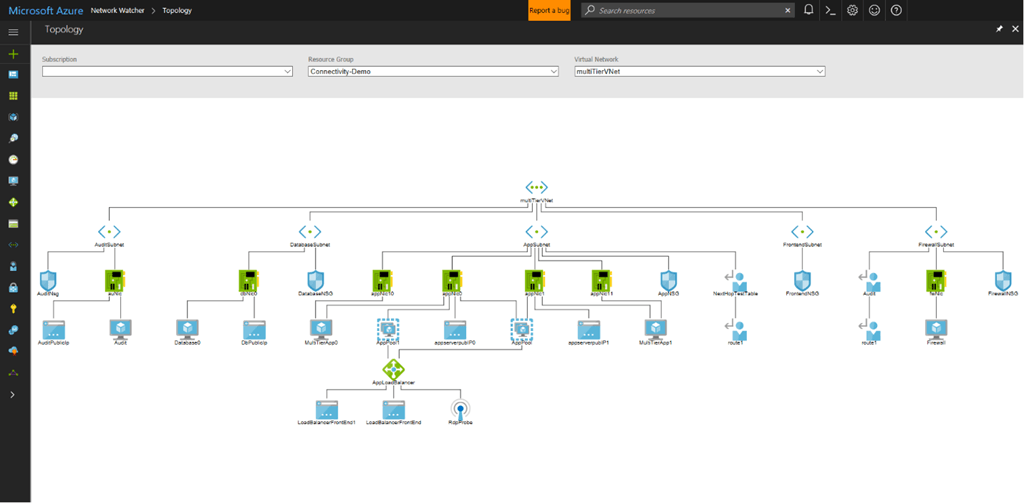 There are total 13 sections in the cloud service map and the sections are made to make the navigation process simple.
Cloud Marketplace integrates the native and partner services offers and brings them together at one place in order to make people understand their actual purpose.
The collection of cloud computing resources on which your application runs is known as compute.
Storage section informs you about the massively-scalable cloud storage for your application.
Get the provision to the private networks with network and content delivery.
The database service manages the relational SQL database and the options for storing data.
Analyze your data and make the best decisions with analytics and big data.
The purpose of intelligence services is to provide you the natural and contextual interaction with applications through machine learning and artificial intelligence.
Contact your assets, sensors, and devices with the Internet-of-Things (IoT) to collect and analyze untapped data.
Get visibility into the health and performance of the application with management and monitoring service.
With the help of mobile services, you can communicate your customers anywhere and anytime. DevOps service is available to develop a higher quality application.
There are multiple services available in Cloud Service Map which protects the data in the cloud and offers you significant security to ensure no flaw in the overall security of the service.
You can quickly debug, deploy, and diagnose an issue in the apps and services.
Manage B2B workflow with the help of enterprise integration. This integration can be done on third parties software, custom apps, and on-premises application.
To learn more about every service and application, you can personally visit these blogs and Download PDF of the Cloud Service Map for AWS and Azure.