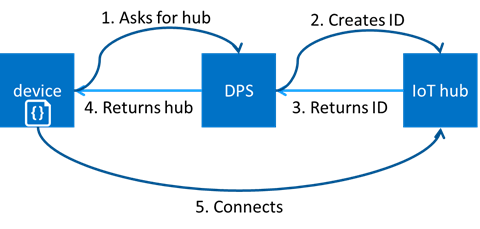 Azure Log Analytics is playing an important role in monitoring the environment and performance of the system. The new features are becoming the part of Azure Log Analytics which involves the improved query language and better control over the system. It's necessary for the user to upgrade your workspace as you can avail the benefits of the changes without these amendments. Only a few areas can use the updated systems and they include SEA, CCAN, WCUS, WEU, SEAU, and EUS. These areas are the 50% of the total areas using Azure service. It's simpler and more powerful query language which is also easy to understand.
Benefits of Workspace Upgrade
The new language is scalable and gives a better platform for the data insight. Following are benefits you get when you update your Log Analytics:
The language has natural constructs and it's similar to SQL which is easy to understand.
It's a full piping language and capable to create complex queries. You can pipe an output to another and create complex queries to simplify your work.
Search time filed extraction feature is available to let you calculate the complex calculations with calculated fields.
Advanced joins and date/time functions give maximum flexibility and give you the liberty to join tables.
Advanced algorithms and datasets are there to analyze and compare the different sets of data.
How Does Upgrade Improve User Experience?
You find a good change in the system after updating the system. The View Designer and Azure Dashboard are updated and existing schedule gets disabled due to the powerful BI integration. Moreover, you can create Log Analytics workspace b y using ARM templates and alert actions using webhooks and runbooks.
How to Upgrade Rollout Schedule?
The new language has fixed the problems of the old language and Microsoft Azure is updating the entire system slowly. The new workspace is created and automatic workspace update is available in the updated version. Once you update the system, no need to worry about the automatic update as it happens automatically.