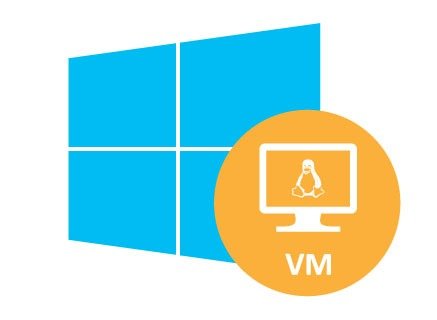 Netreo is pleased to announce the launch and monitoring support for Linux Virtual Machines hosted on Azure Cloud Platform.  This adds to an already extensive list of Microsoft Azure resources that Netreo can help monitor and automate for Azure administrators.
With Netreo, Linux users and administrators can use sophisticated mechanisms to monitor, scale and automate their Azure Linux VMs. Netreo effortlessly utilizes Azure Diagnostics to provide insight into number of Linux Virtual Machine key performance indicators, syslogs and more.  Netreo allows administrators to automate numerous recovery procedures on Linux virtual machines thru its integration with Azure Management API and Azure Automation.
Monitor Linux Virtual Machines
Track CPU, memory, disk and network-related metrics
Record and receive alerts on important information from syslogs
Monitoring uptime and availability of virtual machines / overall system
Automate Linux Virtual Machines
Auto-reboot servers on a schedule or when issues / events occur.
Scheduled or on demand scaling; startup/shutdown servers
Pre-programming automated system recovery, healing processes and other activities, essential to keep system at optimal performance level.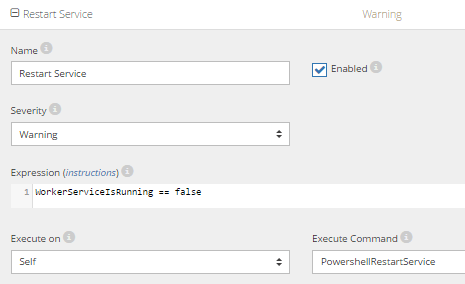 It takes only a few minutes to get started with Linux Virtual Machine Monitoring via Netreo. Discover capabilities of Netreo and how it is best fit for monitoring Linux VMs running on Azure Cloud by requesting a demo here. Start monitoring Azure hosted Linux Virtual Machine with unlimited performance metrics for life. Upgrade to paid plans and protect your cloud deployments from downtime by getting notified and healed of most production issues.