Winning with Netreo!
Netreo shares your commitment to creating business solutions that help enterprises deliver a great user experience to customers and employees. With infrastructures and applications becoming more complex, you need expert partners to capitalize on every opportunity. Netreo's partner program is tailored to help you expand your business by simplifying how your customers optimize IT resources. Whether a technology reseller, systems integrator, VAR, MSP or distributor, you owe it to your business to check out Netreo today!
Interested in becoming a Netreo Partner?
Get in touch with our team and learn more about becoming a Netreo Partner
Who's selling Netreo near you?
Check out our growing list of certified Netreo distribution and reseller partners
Go To Market
Partners have access to dedicated sales and marketing resources focused on accelerating partner growth.
Training
On-demand courses enable you to quickly onboard your sales and technical team, earn certifications for greater self-reliance and increase profitability.
Partner Portal
Online access to everything you need to grow your business with Netreo.
Partner Onboarding – Clearly Defined to Fuel Growth
Netreo's highly structured on-boarding speeds partner success with clear objectives that help you close deals early and quickly become self-sufficient.

Strategy and Program Management
Once your partner agreement is signed, we'll help you develop a business and resource plan with full access to sales enablement through our Partner Portal.

Market Development
Your customized co-marketing support includes what you need to quickly get recognized as a Netreo partner – news release on our partnership, blog support, a webinar series and even local roundtable discussions.
Business Development
Partnership promotion includes regular sales calls with your Netreo Sales Rep, account referrals, sales and technical support to continually improve the success of your sales efforts.
Professional Services, Support and Solutions Development
Netreo helps translate documentation to your local language, provides scheduled product demos and supports your development of specialized, customer solutions.
Staff Development
Relationship kick-off and training, sales enablement training, certified training for MSPs and expert training on giving successful product demonstrations.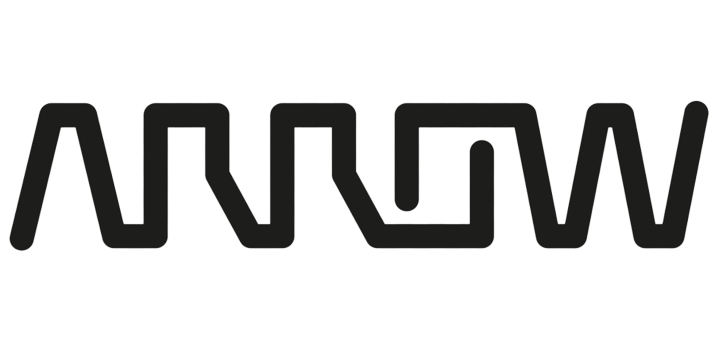 Arrow ECS
Centennial, CO
Arrow develops technology solutions that not only improve business and everyday life, but also help the world's leading technology manufacturers and service providers lead the way in innovation.
North America – Commercial

immix Group
Centennial, CO
immixGroup is the public sector arm of Arrow Electronics and leading value-added IT distributor, delivering innovative technology solutions that drive results and power the future of public sector IT.
North America – Federal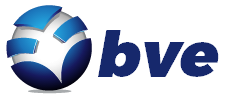 Baverianvine (BVE)
Abuja, Nigeria
BVE provides technology services that enable better outcomes, by improving efficiency, assuring quality and providing better experiences to stakeholders and customers. Our managed services utilize advanced technology solutions and deep domain expertise to help our clients unlock value with services like Managed PKI, Backup as a Service, Incident Response Retainer (IR) and ServiceNow consulting.