Tired of Endless Manual Configurations for IT Monitoring?
Netreo takes a very different approach compared to most network management tools. We're designed to monitor the most important statistics, rather than every possible variable, to avoid 'data overload' and provide meaningful data more quickly.
Ready to Go, Right Out of the Box
Netreo provides out-of-the-box support for deep data collection for most vendors, with device-specific support and templates for Cisco routers, switches, controller-based and stand-alone APs, Meraki APs, F5 load balancers, InfoBlox, and firewalls from Cisco, Checkpoint, and Palo Alto. We offer hundreds more, including servers, storage, cloud and virtualization platforms. Including these preconfigured integrations by default helps you focus on business decisions instead of putting out fires.
Don't See What you Need?
Contact a member of our team today to discuss your situation.
Let's Work Together
Featured Out of the Box Integrations
A10 Load Balancer
Amazon EC2 Instance
APC Battery Backup
APC Power Distribution Unit
Arista EOS
Blue Coat Appliance
Brocade Switch
Cisco ACS
Cisco Aironet
Cisco Aironet Access Point
Cisco Call Manager
Cisco CatOS Switch
Cisco Firewall
Cisco Firewall (Pix 7.x and higher)
Cisco IOS Router
Cisco IOS Switch
Cisco Meraki
Cisco Nexus OS (NX-OS)
Cisco XL Switch
Citrix Netscaler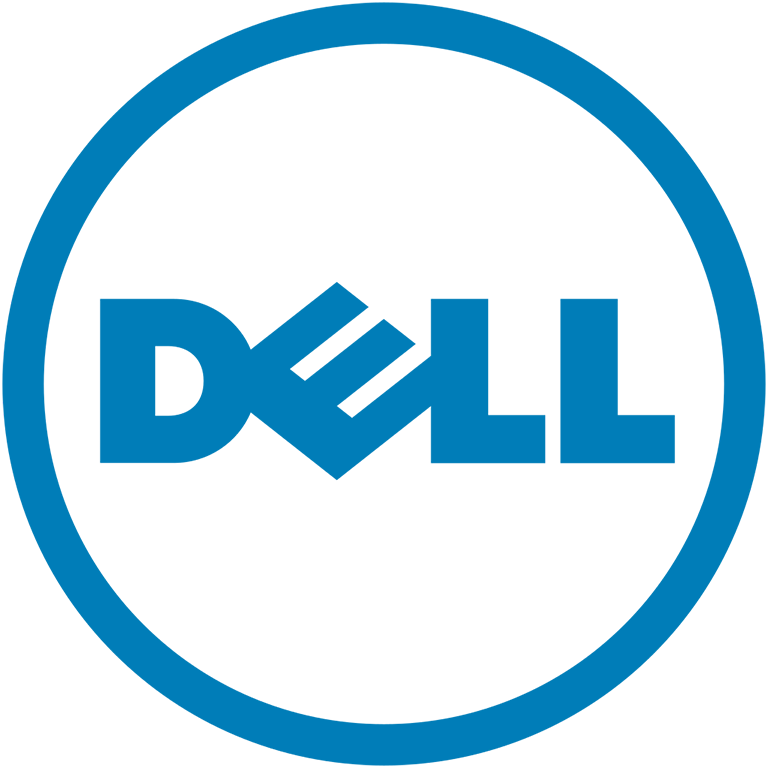 Dell PowerVault

EMC VNX
EqualLogic Storage
Extreme Switch
F5 Load Balancer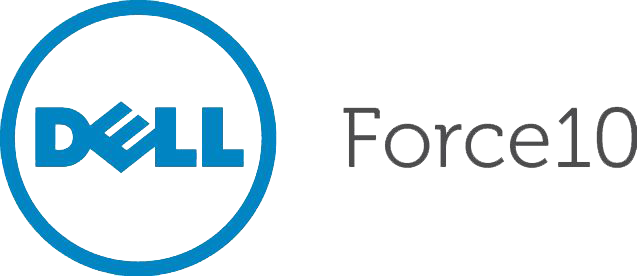 Force10 Networks C- or E-Series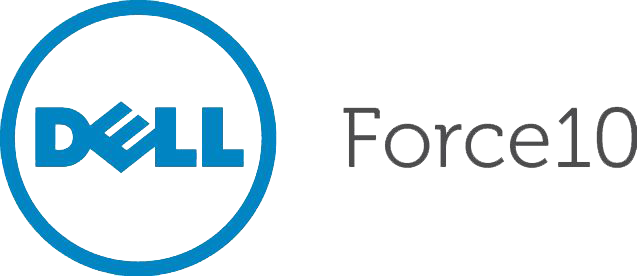 Force10 Networks S-Series
Fortinet Firewall
HP iLO Module
HP ProCurve Switch
Hewlett Packard Enterprise 3PAR
IBM AS400
Infoblox Appliance
Juniper Router
Juniper SSL VPN
Liebert AC Unit
Linux/Net-SNMP
MGE UPS
Microsoft Azure Instance
Microsoft Hyper-V Host
NetApp Filer
Palo Alto Firewall
Riverbed Appliance
Tempager Temperature Monitor
VeloCloud VCE
VeloCloud VCO
VMware ESX Host
VMware Host
VMware vCenter
Windows Server WMI