Monitor, heal and scale Azure Load Balancer
Azure Load Balancer provides load balancing for applications ensuring high availability and robust performance for your applications. It scales automatically with increasing application traffic providing a better customer experience. Load Balancer also improves application uptime by probing the health of application instances, automatically taking unhealthy instances out of rotation, and reinstating them when they become healthy again.
Schedule a Demo
Pricing
Observe.
Ensure your Azure Load Balancer is running without failures. Get immediately notified of any unhealthy backend resources or other failed activities.
Analyze.
Track a wide range of performance metrics. Get alerted whenever metric values get out of the expected range, and resolve issues before failures occur.
Act.
Based on the observations and analysis of data gathered, Powershell scripts can be executed against your Load Balancer to remediate issues that may be detected.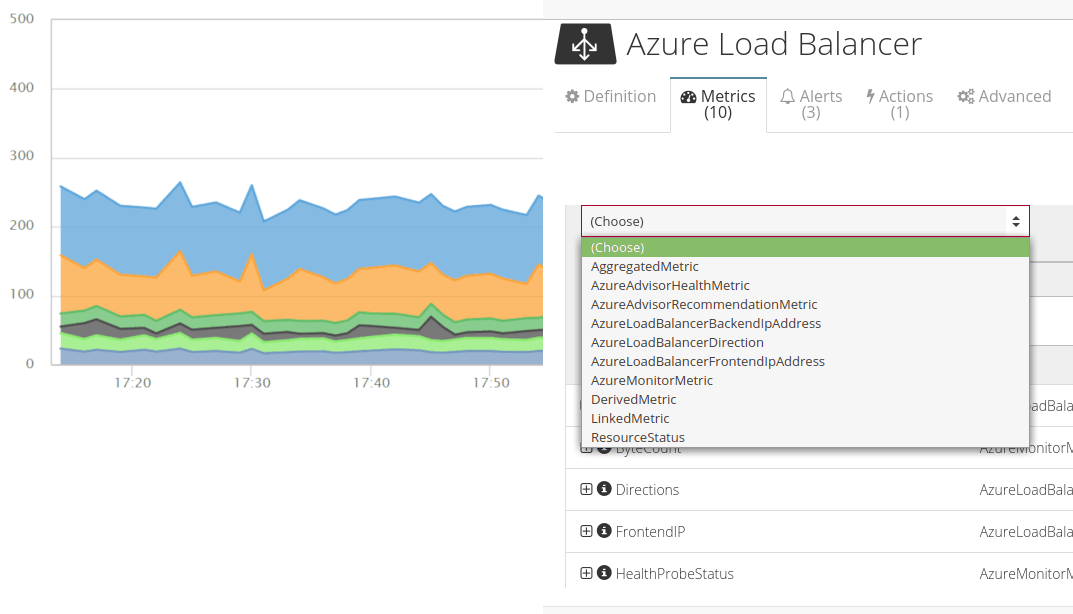 End-to-End Visibility for Azure Load Balancer
Get deep insights into Azure Load Balancer health status and ensure optimal application performance and reliability:
Track pre-defined or custom metrics and detect performance issues
Monitor resource availability
Get alerted on low health probes
Azure Visibility: Tips to Cover Your "aaS"
Optimizing costs and monitoring the performance and availability of Microsoft Azure resources are no simple task, especially when you're lacking visibility into said resources. View this webinar for tips to ensure your "aaS" is covered, be it IaaS, PaaS, SaaS, or FaaS.
View Webinar