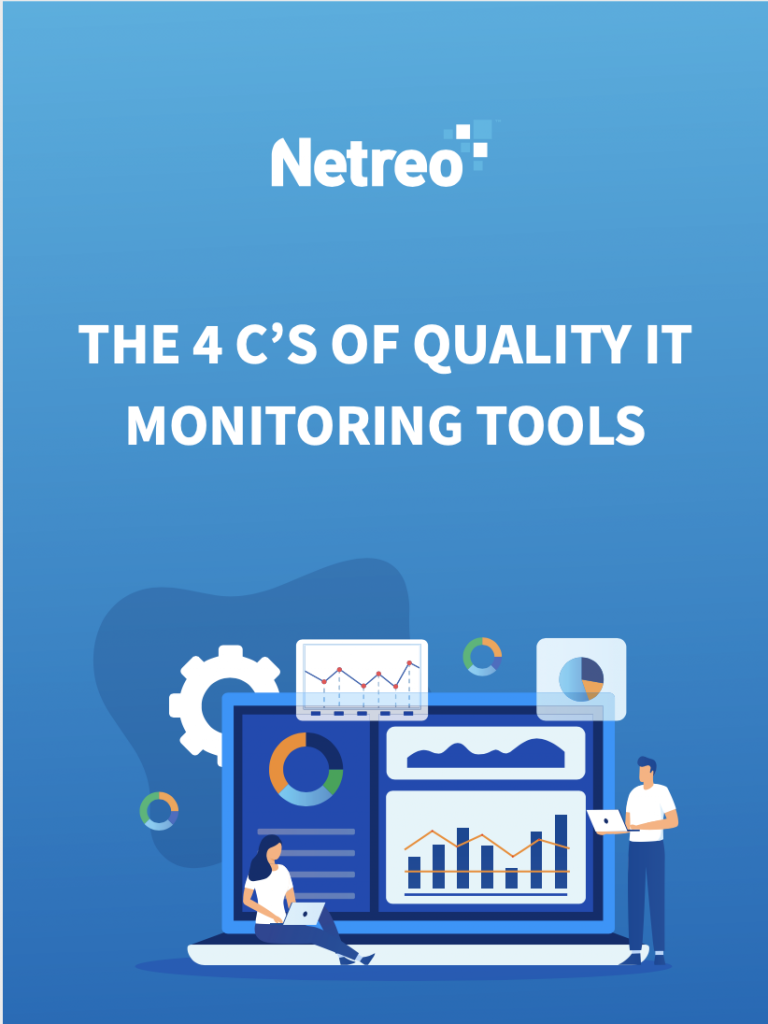 The 4 C's Of Quality Monitoring Tools
Evaluation tools indeed cross both personal and professional boundaries with at least one distinct commonality: the more complex the subject being evaluated, the greater the need for assistance. Different industries address this quandary differently, with the best solutions providing simplified guidance on how to understand technical details.
Borrowing from the personal and professional tool for evaluating diamond quality - the 4 Cs of Color, Clarity, Cut and Carat - I have adapted the principles to assist IT professionals in the complex evaluation of infrastructure monitoring solutions. Complete with the musings of 20+ years in network support, I bring you simplified guidance on how to make the right ITIM choice for your enterprise: The 4 Cs of Quality IT Monitoring Tools - Collaboration, Convenience, Cost and Clarity.
Fill out the form to download the white paper.